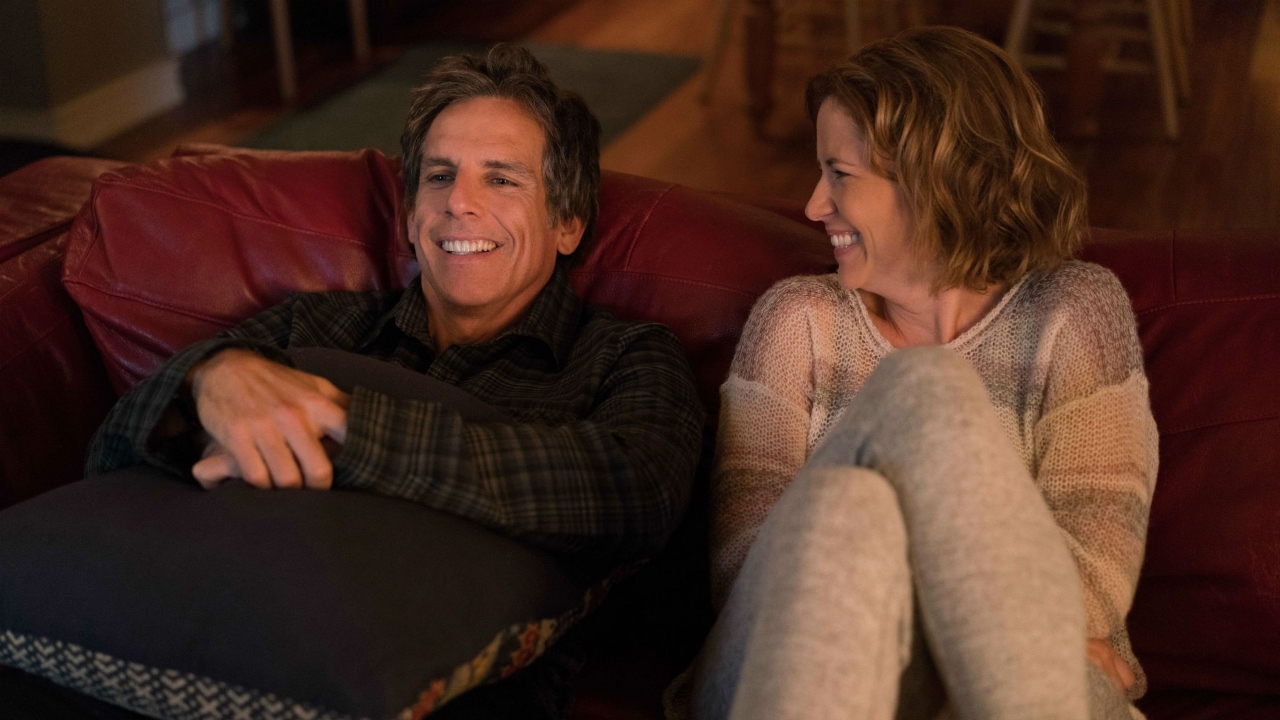 Out on Friday January 5
Ridley Scott steers an ideas-rich, character-based thriller. Aaron Sorkin takes on poker for his dizzying directorial debut. Ben Stiller leads a perceptive portrait of fortysomething angst.
Yes, here"s this week"s new releases. Click on for our reviews of All the Money in the World, Molly's Game, Brad's Status, Hostiles, Jupiter's Moon, Renegades, Walk with Me, Glory, Persona, and Rey.
For the best movie reviews, subscribe to Total Film.